Technical marine equipment with wide range in best quality
Our goal is to competently equip our customers with all components of technical marine equipment for seafaring – especially for products with a certain consultation requirement. For this, our employees is always at your disposal.
Kitchen equipment, bathroom equipment, electrical appliances, hygiene products, office supplies and much more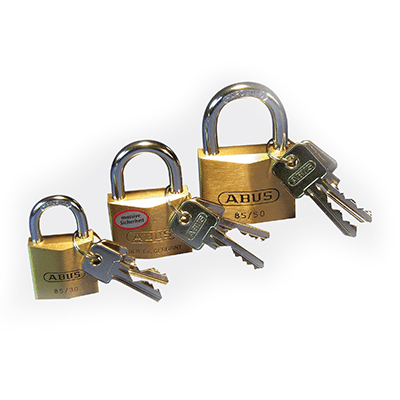 We attach great importance to the individual care of our customers
We as Fredenbecker Technik & Handels GmbH stand for the high quality of the products we carry in our delivery program. Almost all equipment in the maritime industry is exposed to extremely high stress due to the influence of the weather and the mechanical stress in the work process. For this reason, we rely on the quality of well-known brand-name manufacturers when compiling our product range. We have made the experience that it is precisely these manufacturers who, due to their many years of practice and market knowledge, come up with sensible and practicable product solutions that withstand the tough demands of seafaring. In our assortment you will therefore find products from the following manufacturers: SCOTT, 3M, DRÄGER, MAKITA, METABO, MAS, ALTO, KÄRCHER, FAG, SKG, GATES, 3M BILSOM, ELORA, GEDORE.
We have been working with many of these manufacturers for years, which has resulted in real partnerships. We can thus approach joint projects on a good basis of trust. Together with the experts of the brand manufacturers, we have already designed and developed special solutions for a large number of our customers. We would be happy to advise you on equipment solutions tailored to your needs.
For us as Fredenbecker Technik & Handels GmbH, this service is an integral part of ensuring the satisfaction of our customers with our services and offers. This should not only occur during the installation of the corresponding equipment, but should have a long-term and sustainable effect.
For us as a specialist for the equipment of seagoing vessels, satisfied customers are the confirmation of our business strategy with our consulting intensity and the careful compilation of our delivery program. So if you have any questions about our offers or a special request, please contact us – we will be happy to advise you individually and comprehensively according to your needs.
Our offer
Discover our product catalog and feel free to contact us if you have any questions about our products and services or for a quote.
Products
In our catalog you will find our offer of high quality products of various categories.
Consulting
We procure not only equipment for seagoing vessels but also technical requirements for land-based companies at short notice and at attractive prices due to low administrative costs and favorable purchasing conditions..