PPE and occupational safety
Protective helmets, goggles, suits, eye wash and more
Protective equipment
Our PPE & Occupational Safety product range includes:
Safety helmete
Protective goggles
Hearing protection
Breathing apparatus
Protective gloves
Protective clothing
Safety shoes
Safety harnesses
Masks (coarse dust, fine dust)
Face shield
Protective suits
Gas Chemicals
Chemicals
Heat protection
Eye wash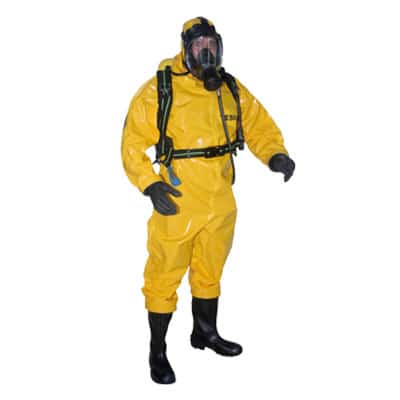 Contact and request offer
We procure not only equipment for seagoing vessels, but also technical requirements for land-based companies at short notice and at attractive prices due to low administrative costs and favorable purchasing conditions.
Send email
Fields marked with an (*) must be filled in.
Alternative contact options.
Phone: +49 4141 / 40 700 30
Fax: +49 4141 / 40 700 39
Kitchen equipment, bathroom equipment, electrical appliances, hygiene products, office supplies and much more
read more