Employees of FTH
The core of our success as Fredenbecker Technik & Handels GmbH is the excellent staff that is at work for our customers every day in our company. Each of our employees impresses with their commitment to each individual order and their expertise and specialist knowledge in all product areas. This includes the range of products offered by MARE Safety Products GmbH, with whom we merged in 2019. The entire staff is fully committed to creating your individual offer.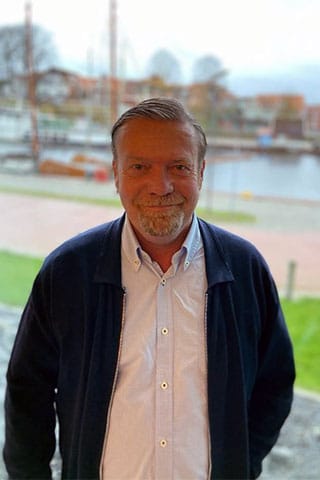 Henning Pahnke
Sale safety equipment and technology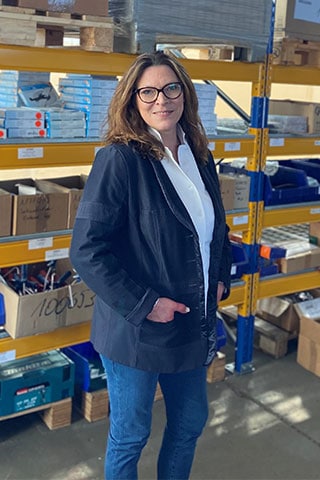 Nicole Wagner
Sale safety equipment and technology/ office warehouse
Continuing education as the key to satisfaction and success
At Fredenbecker Technik & Handels GmbH, we attach great importance to developing the potential of our employees through ongoing commercial and technical training and development. As in all industries, change has become faster and faster in the marine equipment sector – the increasing trend towards digitalization of processes also affects our products. Through continuing education, our employees are always up to date and always able to provide you with competent advice.
About FTH
Learn more about our company and feel free to contact us with any questions about our products and services or to request a quote.
Company history
We are specialists in technical marine equipment and have been successfully operating in this field on the market for more than 20 years. Learn more about the company.
Contact
We procure not only equipment for seagoing vessels but also technical requirements for land-based companies at short notice and at attractive prices due to low administrative costs and favorable purchasing conditions.